About Jonathan Gray
From the early seeds of entrepreneurial spirit to the strategic mindset of an investor, Jonathan Gray has navigated a multifaceted journey. His journey has now taken him across international borders with his companies and investments situated across the United States, United Kingdom, France, and the Middle East.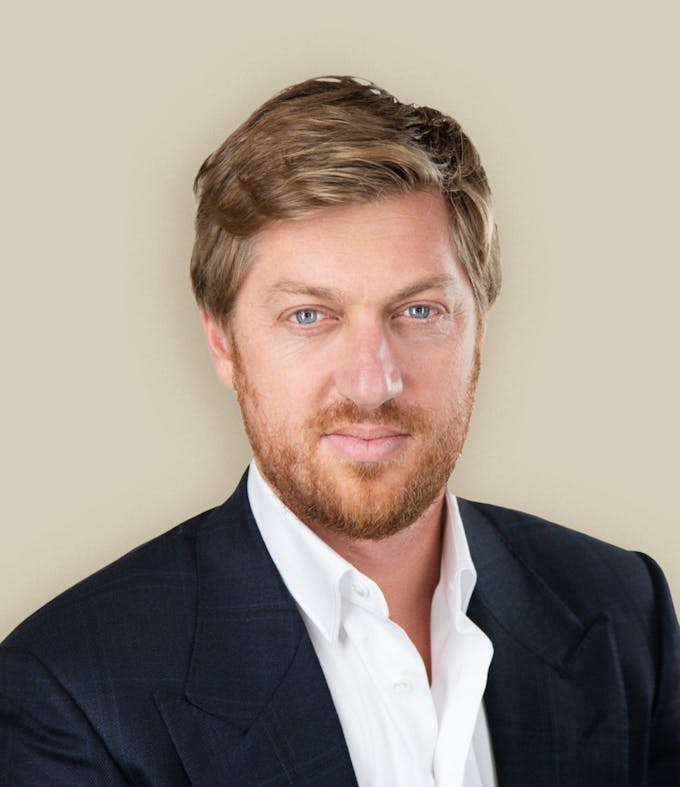 Background and Early Days
Jonathan's humble beginnings started in Cannes, on the French Riviera. Captivated by the entertainment industry, Jonathan founded his first company, JG Events, at the young age of 22. From this point onwards, his entrepreneurial zeal saw him establishing numerous companies in diverse fields such as luxury concierge services, high-end real estate, and film production by his mid-twenties.
Influenced by his father, Martin Gray, a Holocaust survivor and author of the bestseller "For Those I Loved," Jonathan developed a resilient and determined approach to his work and life.
Growing into his Own
Jonathan's entrepreneurial journey took a significant stride in 2005 with the launch of Quintessentially France. Simultaneously, he also partnered with Gary Hersham, a London-based broker, to form Beauchamp Estates France, a real estate agency. Both ventures made a notable impact in their respective markets.
Expanding his horizons further, Jonathan established First Idea International in 2008. This strategic advisory boutique aids governments, institutions, and corporations in strategizing and implementing transformational initiatives.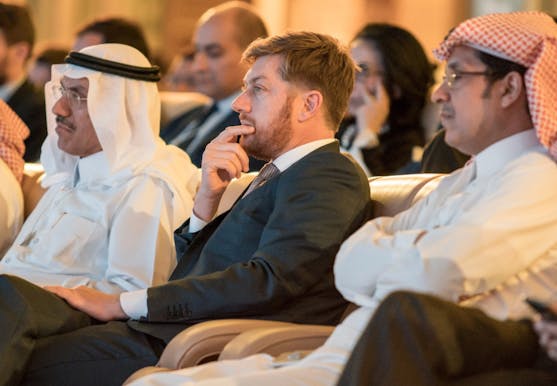 Jonathan's drive to explore new avenues led him to the Californian market. He set up The Hideaway Entertainment, a production company, in 2016 and the Intelligent Design Agency (iDeA), a creative lab, two years later.
Today, Jonathan embraces his role as an active global investor. His direct investments span sectors as varied as Real Estate, Energy, Tech, and Biotech, and are spread across the globe in the United States, United Kingdom, France, and the Middle East.
Furthermore, Jonathan's influence extends into various sectors through indirect investments. These include Business & Technology Services, Software/SaaS, Healthcare Services, and Fintech.
Presently, all of Jonathan's companies form part of the First Idea Group. Despite his global commitments, Jonathan effectively manages his time across the United States, Europe, and the Middle East. His journey, marked by humble beginnings, a spirit of learning, and the dedication to contribute positively to the global business landscape, continues to inspire and influence.