iDeA
iDeA (Intelligent Design Agency) is a creative lab established in 2018 and based in Los Angeles that offers an alternative means of architectural design and style for large-scale projects and developments.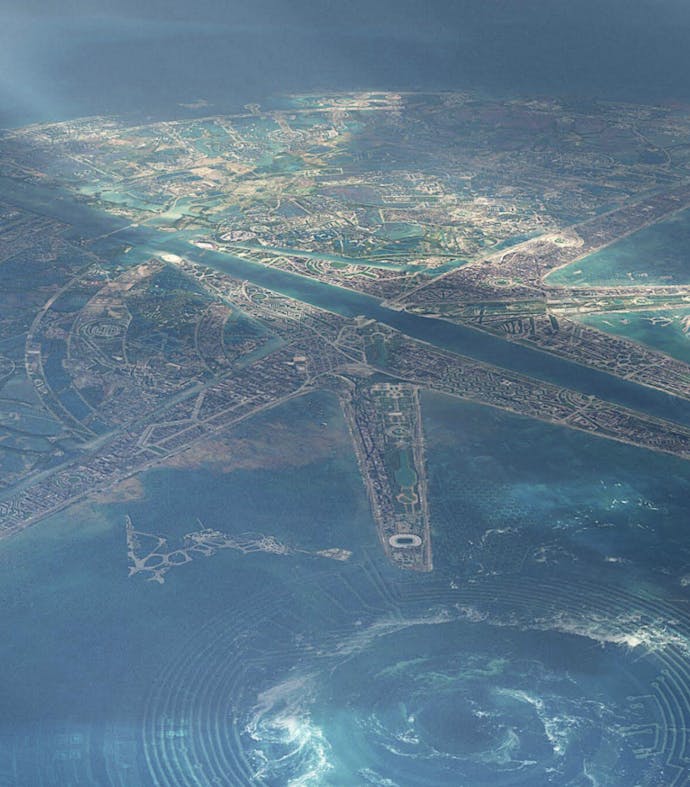 The company's process is groundbreaking and unorthodox: iDeA puts creativity and innovation first by challenging traditional design methods and thinking thanks to its dynamic, cross-disciplinary team made up of leading creatives in the movie industry, architects, engineers, designers, and concept artists, ultimately making iDeA a one-of-a-kind company.
To ensure the success of iDeA, Jonathan Gray surrounded himself with renowned personalities in the world of cinema including Judd Payne (President of iDeA) and various Oscar Nominated Productions designers who worked on movies such as The Dark Knight Trilogy, Interstellar, Tenet, Marvel's Avengers Saga, Avatar, World War Z, Deadpool, etc.